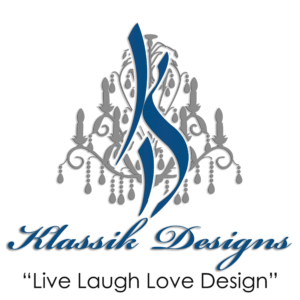 Experience our design services as we combine creativity, innovation, and a deep understanding of our client's needs and desires. We carefully curate every element to craft spaces that tell a unique story and evoke powerful emotions.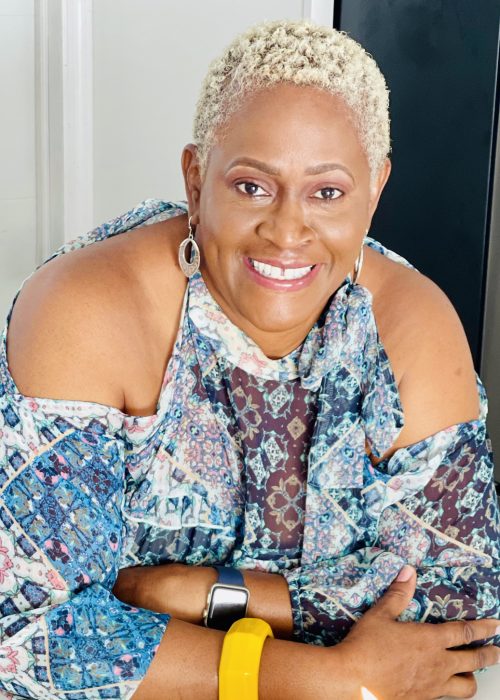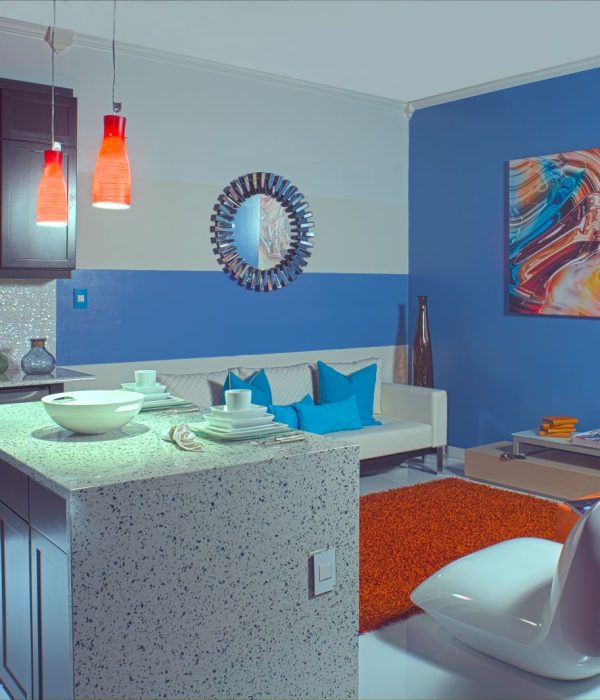 Live, Laugh, Love, Design
At our core, we embody the philosophy of Live "Laugh Love Design" We don't just exist; we live with an unquenchable zest for life, seizing each day's opportunities with enthusiasm. Laughter is our constant companion, a testament to our commitment to joy and positivity. Love is the driving force behind our endeavors, as we pour our hearts and souls into everything we do. our dedication to design is unwavering, and we approach it with an eye or impeccable taste, crafting solutions that are not only functional but also visually captivating. Underpinning all of this, is our unwavering commitment to honesty and integrity, always ensuring that our actions are guided by trustworthiness and transparency. This mission is our guiding light, propelling us forward in all our personal and professional pursuits."
At Klassik Designs, we understand the significance of crafting spaces that seamlessly combine beauty and functionality. We consider your space's purpose, available resources, and the surrounding environment. Our consultation services are adaptable, after our fifteen minute discovery call we have two options. 1-In-person 2. Virtual, at our flat consultation fee, each lasting up to two hours. We will work together to find a mutually convenient time and provide a detail plan that outlines our expert recommendations. Our commitment remains unwavering to deliver a personalized Klassik Designs experience that ensures your unique needs and aspirations are not just met but exceeded
"Interior Design Consultation: From Concept to Completion"
 let's turn your vision into reality!